Success can happen quickly with the right tools, but sustaining that success requires having effective systems in place from the beginning that can adapt to accommodate your growing business.
In the Advanced Marketing Workshop you will learn:
How to create and organize your database and use it to generate sales
Email marketing strategies that work - and how to avoid those that don't
The impact of a well crafted signature line
Why your business card isn't working, and how to design one that does
Authority Marketing Workshop Features:
Get a laminated workbook that you can use to help define your business and stay on track
Get hands on interactive training from nationally recognized small business experts
Cost:
$47
WANT MORE????
This class is part of a Workshop Series and can purchased individually for $47, or you can SAVE $$$ by purchasing one of our packages!
Because of the interactive nature of this class, seating is limited to the first 20 who register online. THANK YOU!
Special ThanksTo Our Host Venue: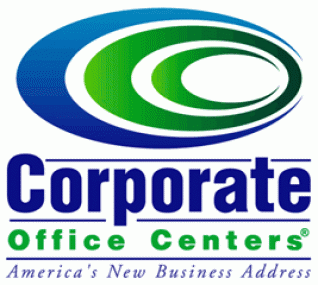 Corporate Office & Event Centers provide offices, meeting rooms, virtual offices and network access at locations worldwide. I
ts team of industry experts have operated business centers since 1992, providing cost-effective instant offices for Fortune 1000 and entrepreneurial companies requiring immediate turn-key office solutions.
EXPOSURE IS EVERYTHING!
For your star to shine it must be seen. Our New Media Marketing and Promotion services put you front and center and keep you top of mind.
HIRE US
- we'll get the word out!