CONGRATULATIONS ON YOUR DECISION TO MARKET YOUR BUSINESS THROUGH SPEAKING!
Colorado Speaker Training is an advanced public speaking program that provides individuals with the valuable skills needed in becoming master presenters and speakers and the speaker placement system to launch or enhance any speaking career.
There are opportunities available right NOW for keynote speakers, motivational speakers, workshop leaders, and more.
LIMIT FIRST 25 CONFIRMATIONS!
Whether you are looking to be the "go to" person to give motivational speeches at life changing events or are looking to promote your products, books or business, Colorado Speaker Training will give you the tools to deliver like the speaking professional you were meant to be.
Finally... an all inclusive program that teaches you all you need to know and do to start turning your spoken words into paydays.
This course is designed to take your current speaking efforts to the next level! No rehashed information, 100% new content that will
establish you as an authority in your field and get you more events. Because this class is designed for speakers who have some experience, we will not be starting with the basics, we will be diving into what you need to do to get yourself noticed.
Some of the topics we will be discussing include:

Re-crafting your bio and presentation topics

What to sell, how to sell and converting prospects

How to get speaking events and collateral development

How to set up and manage your speaking business

Marketing and promotion for your business, products & services, and events

These are just a few of the things we will be covering and will be in-depth and comprehensively!
FALL SESSION
FRIDAY NOVEMBER 9, 2012 9am - 5pm

*Includes training, materials, workbooks, resources, and 60 day complimentary membership to The Speaker Connector.
CLASS SIZE IS LIMITED FOR QUALITY.
Sessions may be recorded.
*
If you decide to continue on after the training, we'll even get you bookings, manage your seminars and events, or team you up with national tours while teaching you everything you need to get paid like the big boys (and girls).
PRESENTED BY: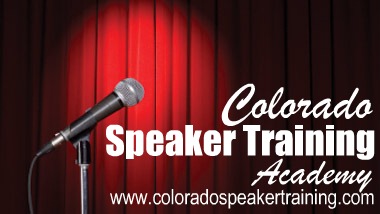 IN CONJUNCTION WITH: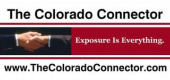 SPONSORED & HOSTED BY: